Women in Technology, Engineering and Consulting 2024
23rd February
About the event
Our Women in TEC event aims to connect talented female undergraduates in STEM with opportunities and insights to drive their future careers in the technology, engineering or consulting industries. At this event, our partners will have the chance to meet the next generation of bright women aspiring to work in these sectors, whilst also being able to find top talent within our STEM network.

Sign up for this Women in TEC hybrid event to inspire and give confidence to the next generation of young professionals, and to:
- Build your brand by reaching 200+ of the brightest female undergraduates interested in a career in STEM
- Take the chance to host main upskilling sessions
- Share your company's expertise over the course of the day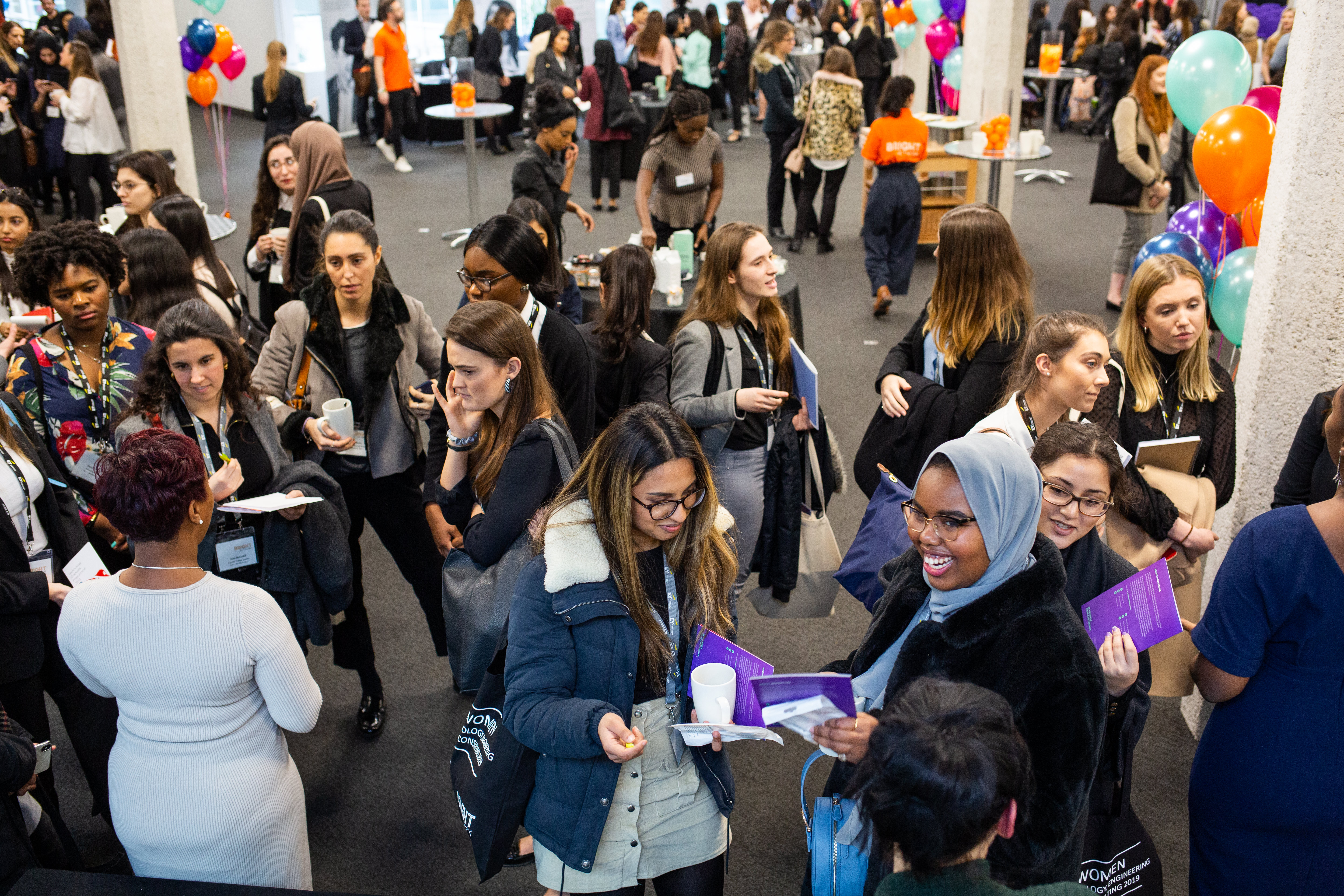 Where?
etc. venues at County Hall (hybrid)
What to expect
Advise and engage with 200+ pre-screened female STEM undergraduates aspiring to work in the technology, engineering and consulting industries.
How to get involved
Email us for more information and to book your place.
Highlights from our last hybrid Women in TEC event in September 2022
first generation to attend university
received free school meals
Partner tiers
Premier
Pre-event:
Broad scale brand raising within our network
Dedicated account manager to prepare you for the day
On the day:
Skill session
Keynote speech
Seat on an in-person and virtual panel discussion
Networking with attendees
Up to 10 delegates
Post-event:
Gold
Pre-event:
Broad scale brand raising within our network
Dedicated account manager to prepare you for the day
On the day:
Seat on an in-person panel discussion - if you upgrade to Gold + you'll also be joined by our online members
Networking with attendees
Up to 5 delegates
Post-event:
Previous Women in TEC partners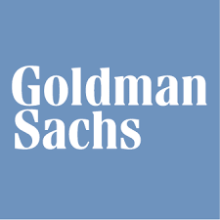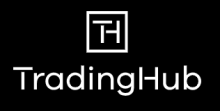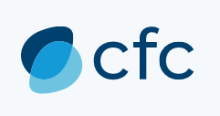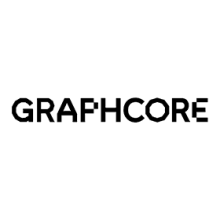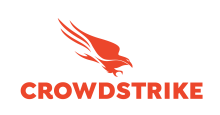 Frequently asked questions
Where does the event take place?
etc. venues at County Hall (hybrid).
Is this event virtual or in person?
This event is a hybrid event.
What is the event format?
Most of our events take place in the afternoon and typically run from 12:00pm - 5:30pm, kicking off with a keynote followed by skills and panel sessions. All of our events include networking opportunities between members and employer partners - a great opportunity to highlight your brand and encourage our bright members to apply for your roles.
How many people can we bring?
Depends on the package you select.
Should we bring members of our graduate recruitment team?
We advise for your most enthusiastic colleagues to come and network with our members as we've found these types of representatives connect best with students, leading to a higher ROI. Previous  feedback demonstrates that members highly valued a mix of Graduate Recruitment representatives, those on a graduate scheme and senior leaders within the organisation to network with. 
Who usually sits on the panel?
We typically suggest a senior member of the firm attends the panel session as this is a unique opportunity for members to hear insights from organisation leaders. Our Bright Network members are from diverse backgrounds so we encourage you to take this into consideration when deciding on your panellist.
How are attendees selected?
Every attendee must submit an application. Depending on the event, attendees are screened based on several factors like graduation year, degree subject, relevant experience and sometimes demographics - particularly for our diversity-focused events. All applicants are also required to submit a statement expressing why they are interested in attending the event.
Will we get the attendees data after the event?
Yes, all employers will receive the name, contact details, degree subject, university and predicted grade of all attendees.
Which other employers attend this event?
In previous years employers like Goldman Sachs, Atos and Diageo got involved.