Society of the Year Awards
20th January
About the event
We believe in celebrating and championing our members' achievements, both academic and extra-curricular. After last year's success, the third Society of the Year back again in 2021 recognised university societies and individual students around the country that have made a significant difference on campus.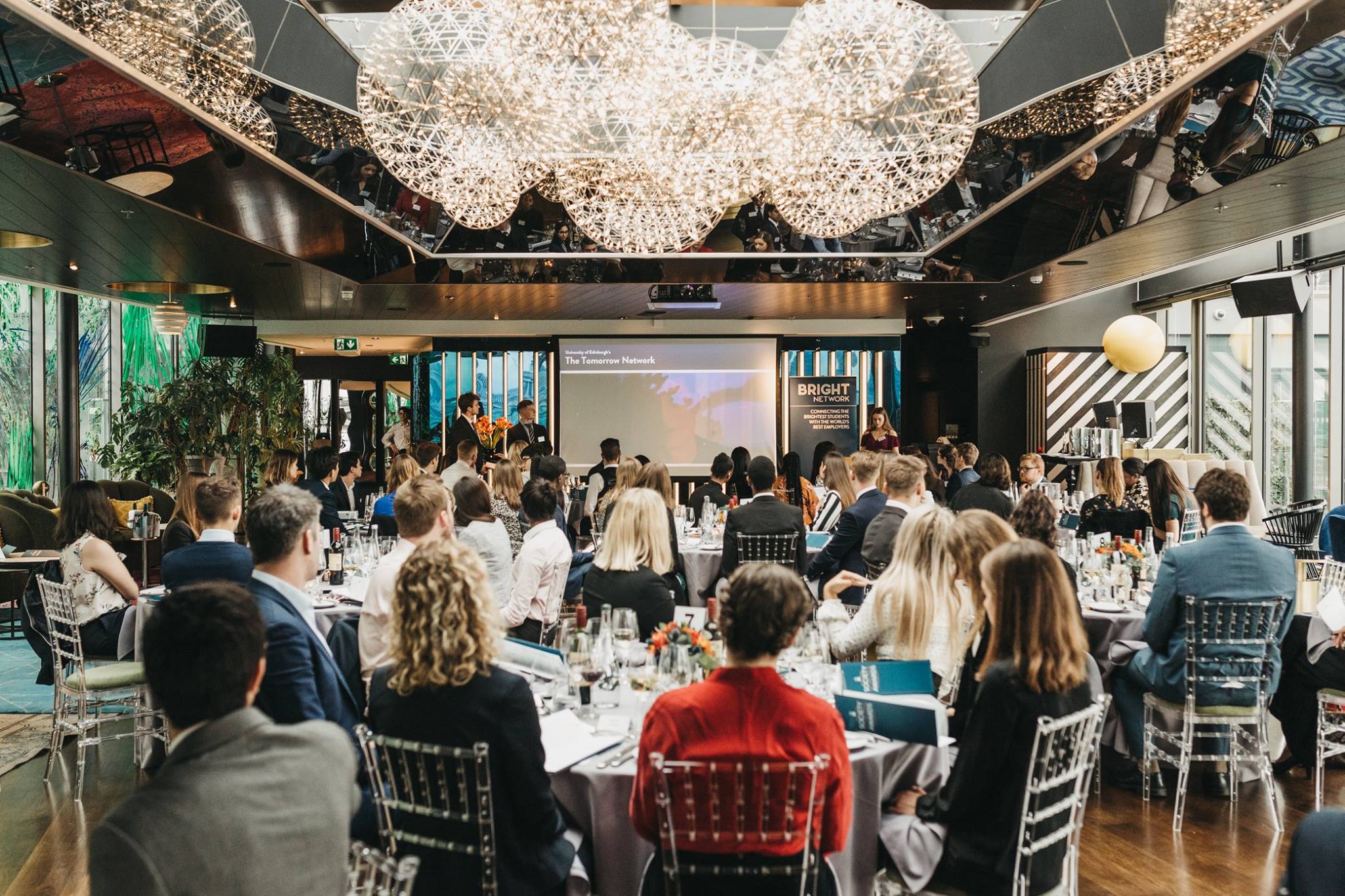 What to expect?
Join us and 55+ of the most engaged and proactive students on campus to celebrate and reward outstanding societies from UK universities.
How to get involved in 2021
Email us for more information and to book your place.
The award categories
Diversity and Inclusion Award

Innovation Award

Impact on Campus Award

Community Outreach Award

Women's Society Award

Environment Award

Sports and Wellbeing Award

Entrepreneurship Award

Commercial Awareness Award (new)

Language and Culture Award (new)
We also be presented a special President of the Year award.
Previous event partners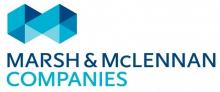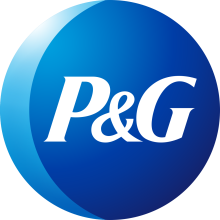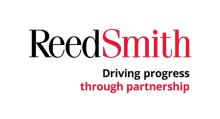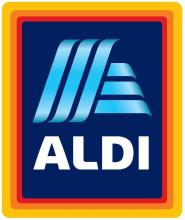 /
The calibre of the societies was extremely high and it was a brilliant platform to engage with such bright and enthusiastic students. We will definitely be attending again and look forward to meeting many more talented societies
Emma
Marsh & McLennan Companies, Inc