International Women's Day 2021
8th March
About the event
On the day, our tailored networking sessions will gave employers the chance to meet and network personally with each attendee in this hand-picked audience of bright, ambitious women.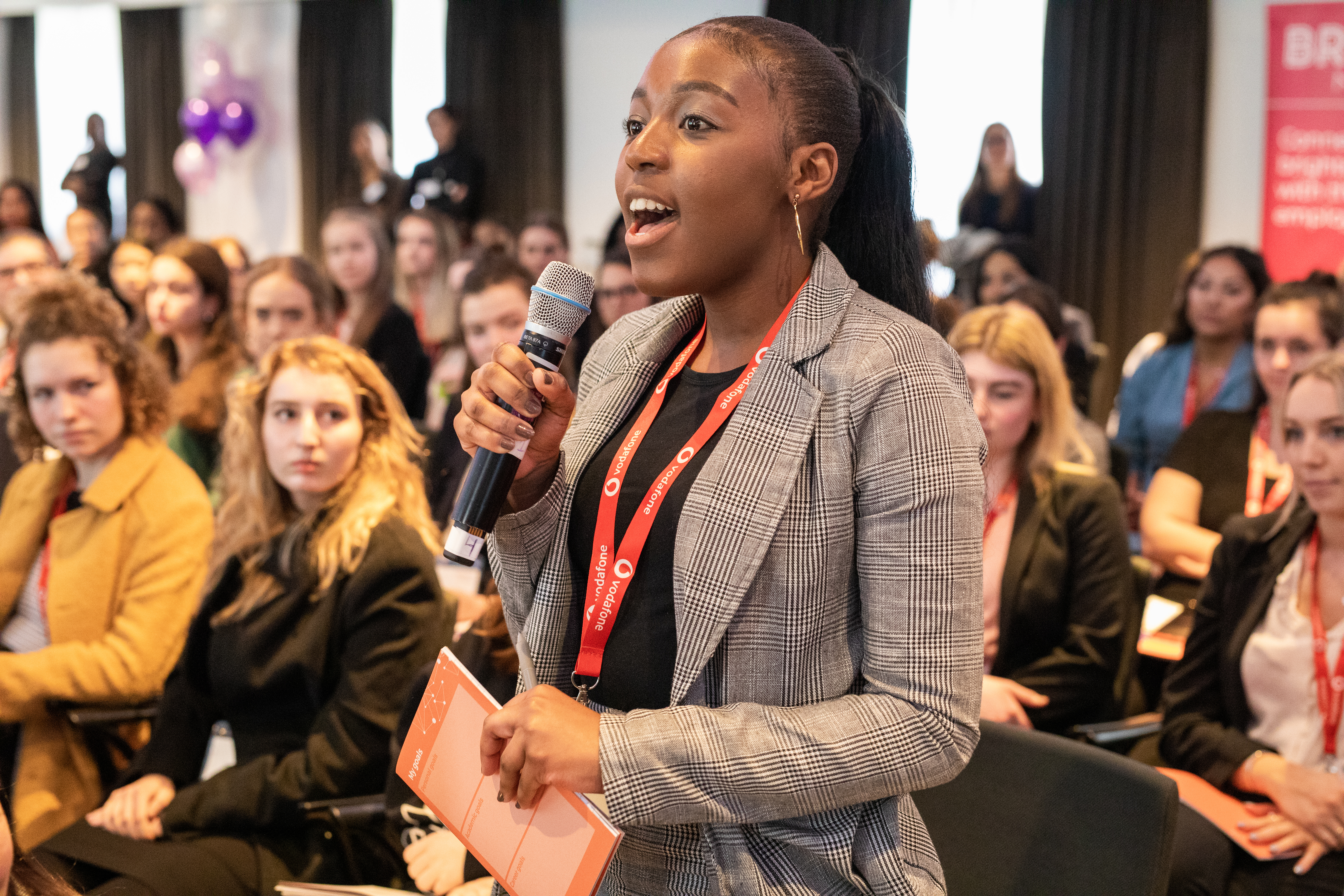 What to expect?
Join us for this unique event that connects you with 200+ driven, passionate female Bright Network members, ready to take their first steps towards becoming the business leaders of tomorrow.
How to get involved in 2022
Email us for more information and to book your place.
Highlights from International Women's Day 2021
Previous event partners