Diversity & Inclusion 2021
17th March
About the event
47% of black heritage members feel their background has hindered them in an application. This is a must attend event for companies that champion inclusivity and is an opportunity to help break down some of the barriers for all young people, regardless of background, as well as giving them the confidence they need to succeed.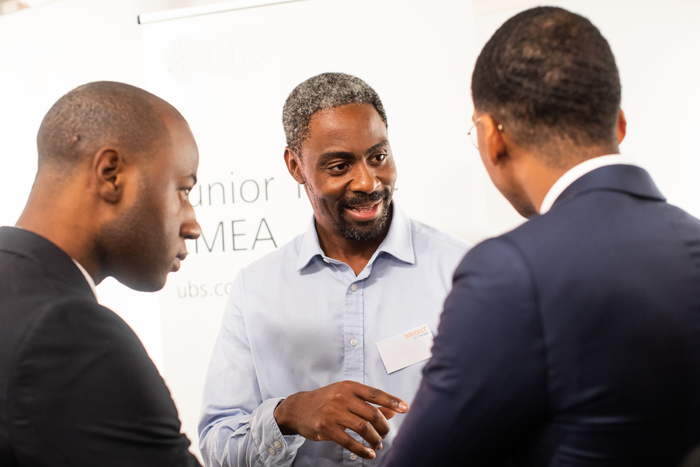 What to expect?
Connect with 550+ students from a BAME and social mobility background, excited to learn more about your company.
How to get involved in 2022
Email us for more information and to book your place.
Highlights from Diversity and Inclusion 2021
first generation to go to university
received free school meals
Previous event partners