Women in Leadership
20th - 21st September
About the event
Our Women in Leadership events exist to drive change, empower young women starting their career and help leading businesses find their next generation of female leaders.

At this event, employers have the chance to connect with these women, support their development and inform them of the opportunities that exist within their organisation. Many previous partners have hired attendees as a direct result of this event.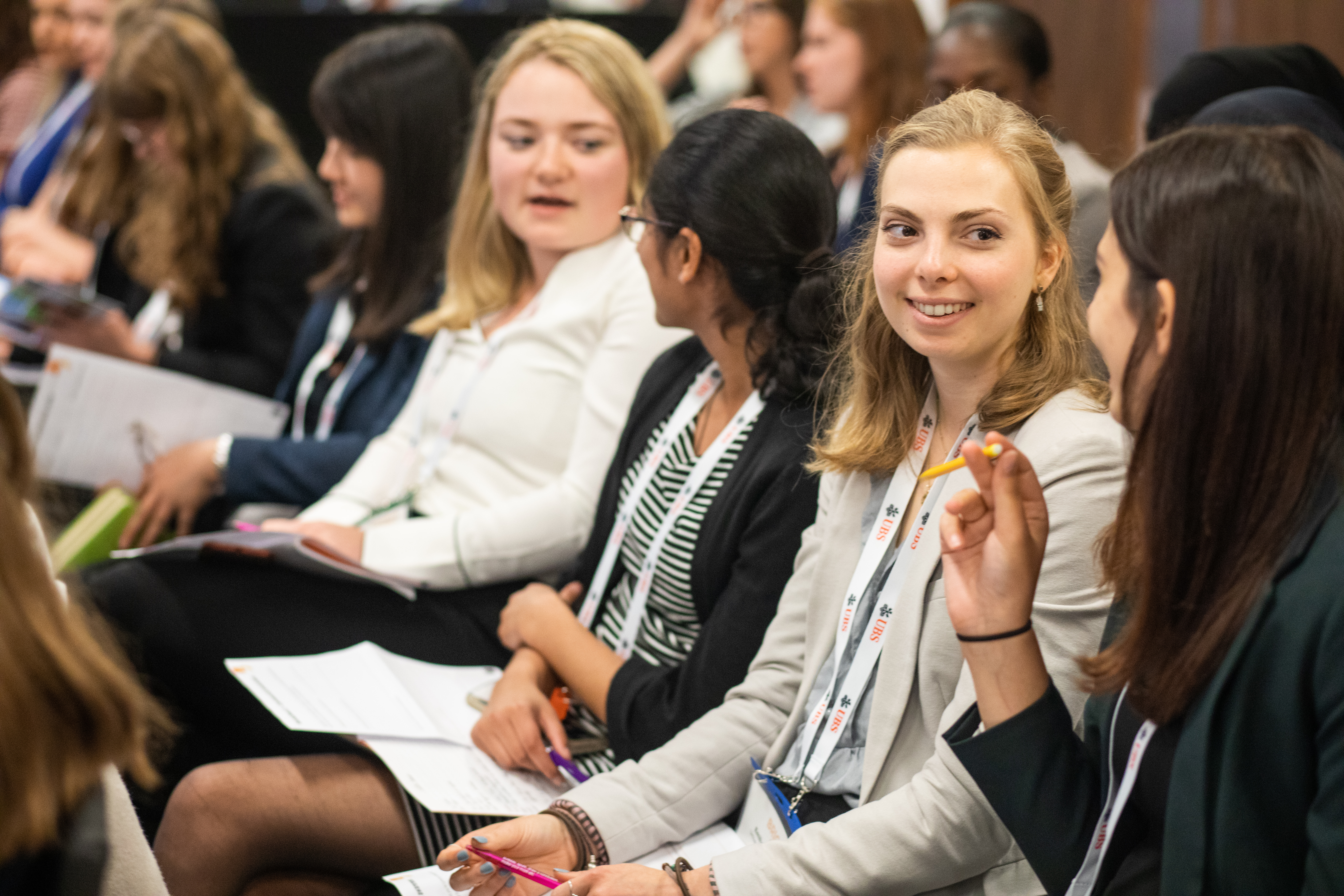 What to expect?
Connect with 300+ pre-screened undergraduate female members, who strive to be the business leaders of the future.
How to get involved
Email us for more information and to book your place.
Highlights from Women in Leadership 2020
first generation to attend university
received free school meals
Partner tiers
Premier
Pre-event:
Broad scale brand raising within our network
Dedicated account manager to prepare you for the day
On the day:
Skill session
Keynote speech
Seat on a panel discussion
Networking with attendees in your own branded booth
Up to 10 delegates
Post-event:
Gold
Pre-event:
Broad scale brand raising within our network
Dedicated account manager to prepare you for the day
On the day:
Seat on a panel discussion
Networking with attendees in your own branded booth
Up to 5 delegates
Post-event:
Previous event partners