Women in TEC - September
13th - 14th September
About the event
Our Women in Technology, Engineering and Consulting event connects the next generation of bright women with firms looking for the very best future talent. Our partners have the opportunity to meet those looking to work in these sectors, as well as building their brand and encouraging attendees to apply for their internship or graduate programmes.

Our latest research revealed that women are less confident about securing a graduate role, especially in sectors which are perceived to be male-dominated like technology or engineering. Events like this are important to building confidence and helping women discover the opportunities open to them.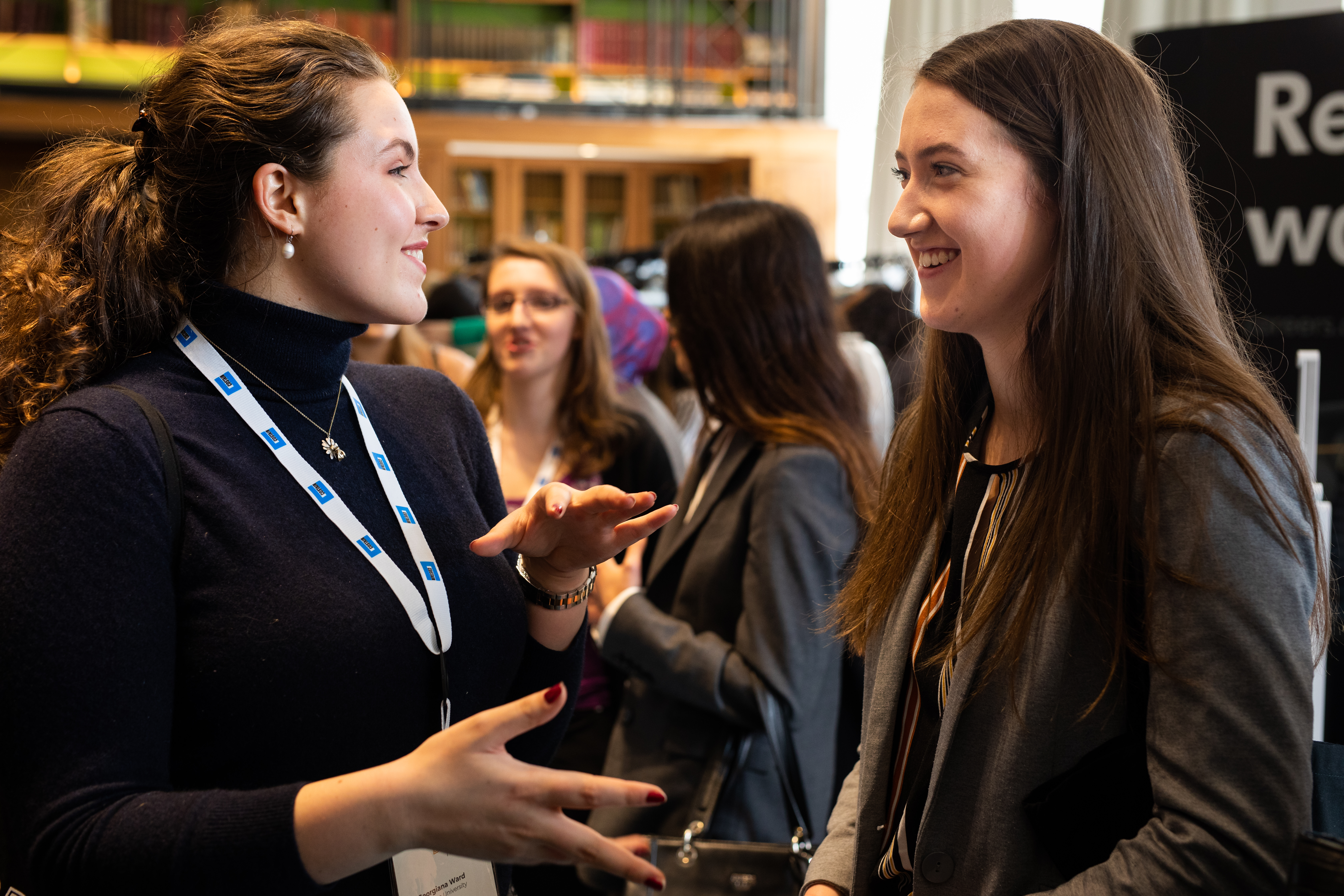 What to expect?
Connect with 300+ pre-screened female members interested in careers within technology, engineering and consulting.
How to get involved
Email us for more information and to book your place.
Highlights from Women in Technology, Engineering and Consulting - September 2020
first generation to attend university
received free school meals
Partner tiers
Premier
Pre-event:
Broad scale brand raising within our network
Dedicated account manager to prepare you for the day
On the day:
Skill session
Keynote speech
Seat on a panel discussion
Networking with attendees in your own branded booth
Up to 10 delegates
Post-event:
Gold
Pre-event:
Broad scale brand raising within our network
Dedicated account manager to prepare you for the day
On the day:
Seat on a panel discussion
Networking with attendees in your own branded booth
Up to 5 delegates
Post-event:
Previous event partners