Internship Experience UK 2022
20th - 22nd July
About the event
Internship Experience UK is back this summer and the brand new format is geared towards supporting students as we come out of the pandemic and continue to introduce them to leading employers.

For our employer partners, Internship Experience UK is a unique chance to be an employer of choice ahead of the 2022/23 campus season and connect with thousands of highly engaged students from all universities and backgrounds. The experience takes place over 3-days, 20th July to 22nd July.

Over 100,000 students and graduates have already completed the experiences since it launched in 2020. 10,000 students have secured graduate scheme places because of it. Last year, we even picked up a Tiara Award for it! Join the most important internship ever created in the UK.

Our six streams include:
- Business, Operations & Marketing
- Commercial Law
- Financial Services & Consulting
- Investment Banking & Asset Management
- Public Sector, Policy & Charity
- Technology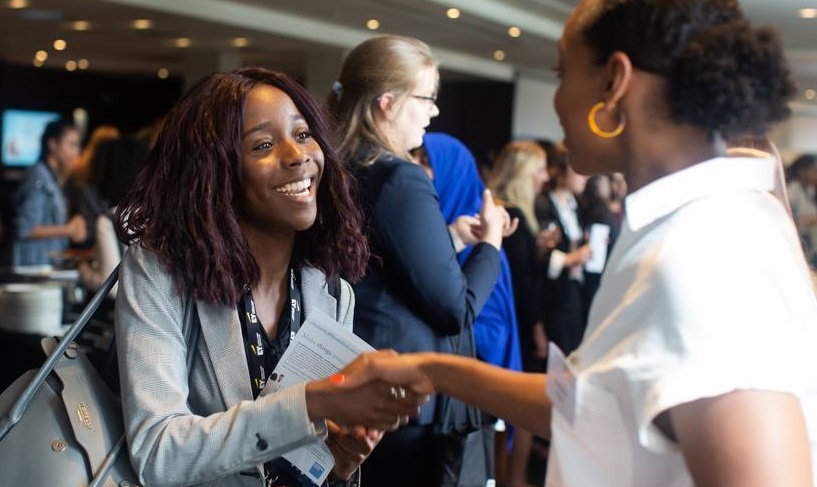 What to expect
Thousands of highly engaged students and recent graduates from across the UK, specifically interested in your industry.
How to get involved
Email us for more information and to book your place as part of the experience.
Highlights for previous experiences
completers across last two years
students secured a graduate role after taking part
Partner tiers
Premier
For employers who want to be seen as a leading figure in an industry.
The package includes:
Sector 101
Work sample creation
Work sample brief and debrief sessions
Alumni office hours
Pre-experience engagement
Gold
Gold partner
Highlight your expertise and brand to 1,000s of students looking to pursue a career in your industry.
The package includes:
Sector specialist session
Alumni office hours
Skills partner
With this alternative high touchpoint package you will secure brand presence across all sectors - providing skills support to every student across the experience.
The package includes:
Upskilling session (with all sector participants)
Office alumni hours (2 streams)
Silver
Networking partner
Your graduates interacting with the next generation, highlighting your culture and opportunities.
The package includes:
Graduate sector-focused panel
Alumni office hours
Current partners