International Women's Day 2022
8th March
About the event
Happening on International Women's Day, this is the event for employers looking to connect with ambitious and bright women currently at university. You'll have the opportunity to meet and network personally with each attendee, who have been hand-picked by our team. Sessions will focus on championing women within the workplace, as well as how organisations are supporting female employees become future leaders.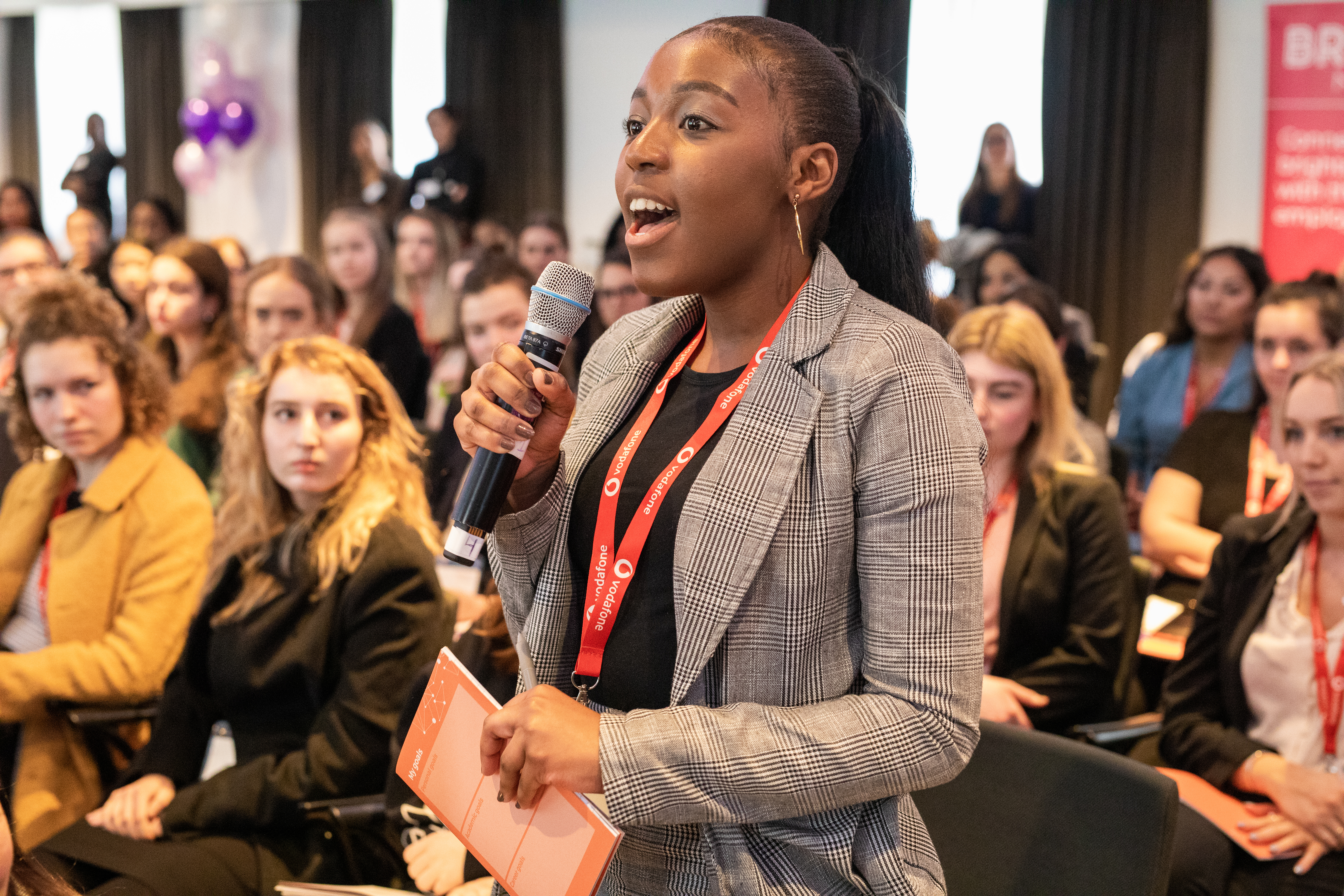 Where?
Planned to be a face-to-face event, restrictions permitting.
What to expect?
Join us for this unique event that connects you with 120+ driven, passionate female Bright Network members, ready to take their first steps towards becoming the business leaders of tomorrow.
How to get involved
Email us for more information and to book your place.
Highlights from International Women's Day 2021
first generation to attend university
received free school meals
Partner tiers
Premier
Pre-event:
Broad scale brand raising within our network
Dedicated account manager to prepare you for the day
On the day:
Skill session
Keynote speech
Seat on a panel discussion
Networking with attendees in your own branded booth
Up to 10 delegates
Post-event:
Gold
Pre-event:
Broad scale brand raising within our network
Dedicated account manager to prepare you for the day
On the day:
Seat on a panel discussion
Networking with attendees in your own branded booth
Up to 5 delegates
Post-event:
Previous event partners