Careers at Bright Network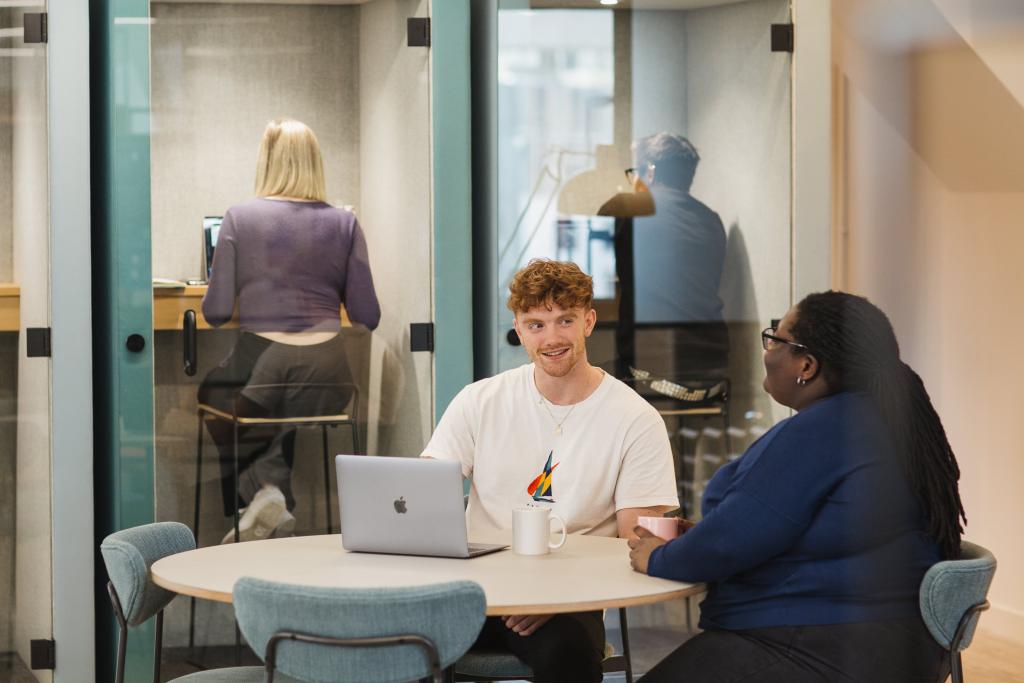 Every career starts with a choice. We help our members make the right one.
We started Bright Network because we believe that everyone deserves the right start to their career.
By personalising everything we do to each and every one of our members, we're now the leading platform connecting graduates and undergraduates with the best employers in the UK and Europe.
We're hiring talented, creative, problem solvers to help us build the workforce of the future – come join us.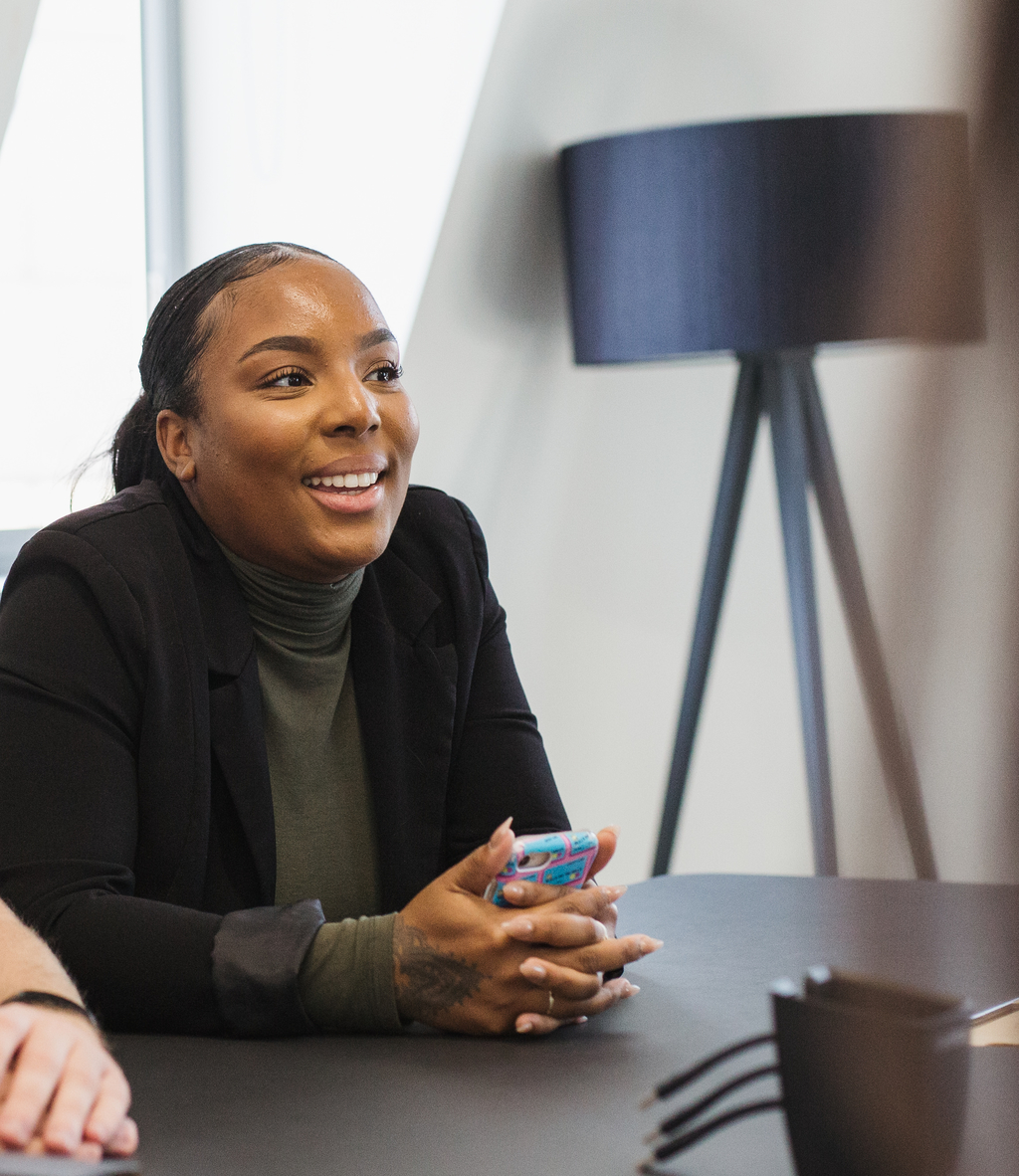 Our culture
They say you should start a business that you wish already existed, so we did.
We believe that given the right environment and culture, great people can do great things. Working in a fast growing company requires a high degree of autonomy and responsibility – you'll learn quickly and get the satisfaction of seeing impact from what you do every day.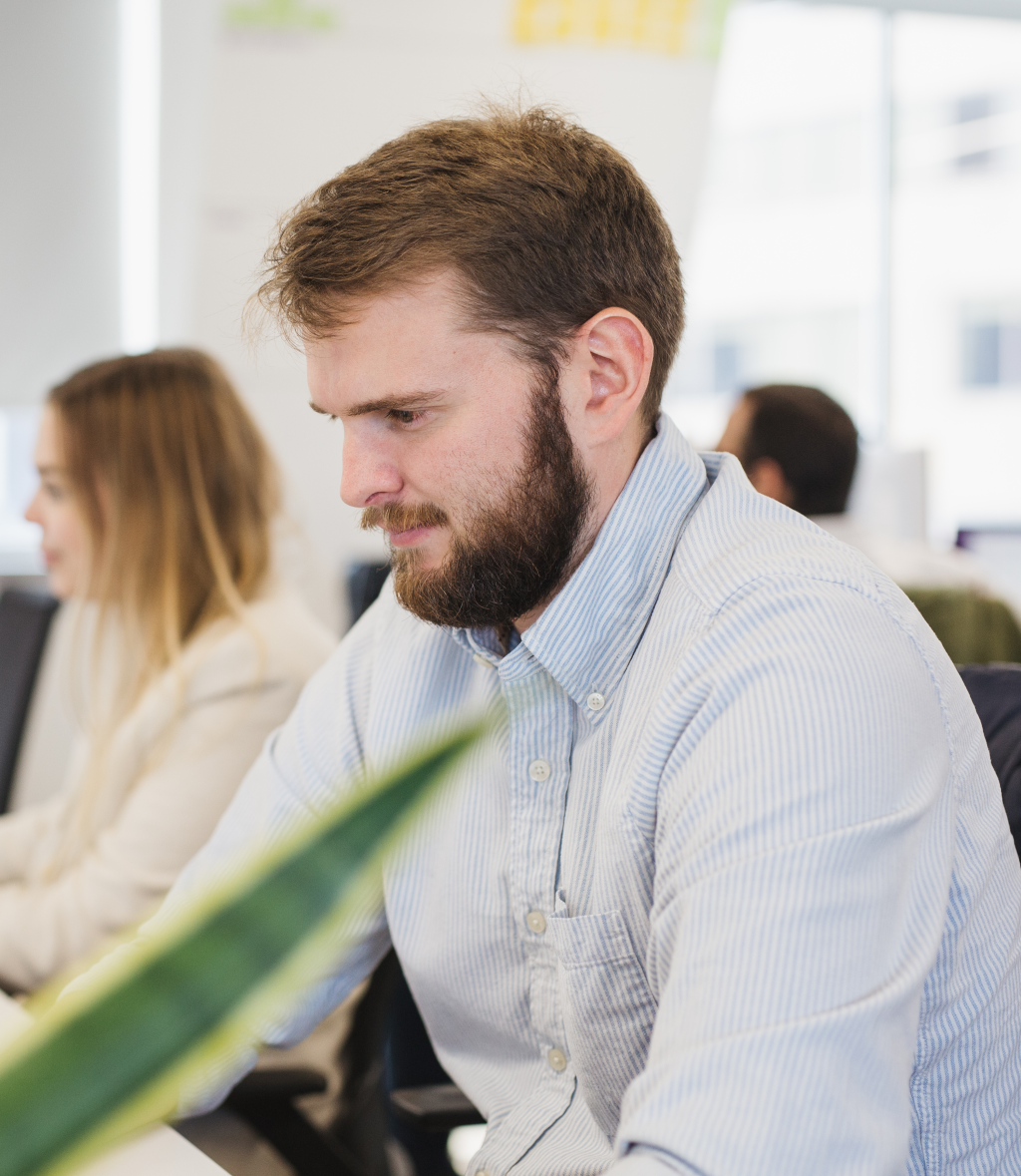 We're setup for growth
We're financially backed for rapid growth and consistently grow revenue at 30-60% YoY.
We're expanding into new markets, launching new products and services, and focused on building the very best platform connecting our members with leading employers.
We have offices in Edinburgh and London and are always looking for great people to join our team. Even if we don't have the right role open, please get in touch hiring@brightnetwork.co.uk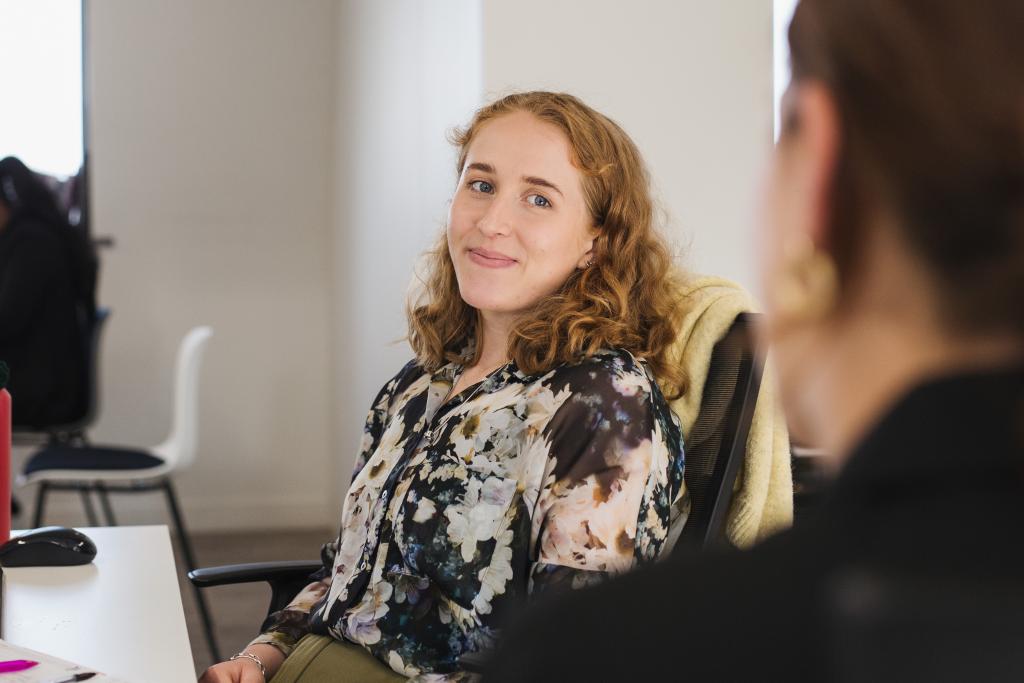 More about us
To read and hear more about Bright Network checkout the following articles and podcasts:
Our open roles
Bright Network Tech Academy
Commercial
Digital
Marketing
Tech