Women in Technology, Engineering & Consulting 2021
17th February
About the event
Connect with a diverse selection of our members in their first, penultimate or final year of study. An ideal chance to raise your profile and build your talent pipeline.

An organisation's people and culture play a crucial role in whether our female members will submit an application. As an event partner at Women in Technology, Engineering and Consulting, you'll have the chance to share key insights about your business and what sets you apart.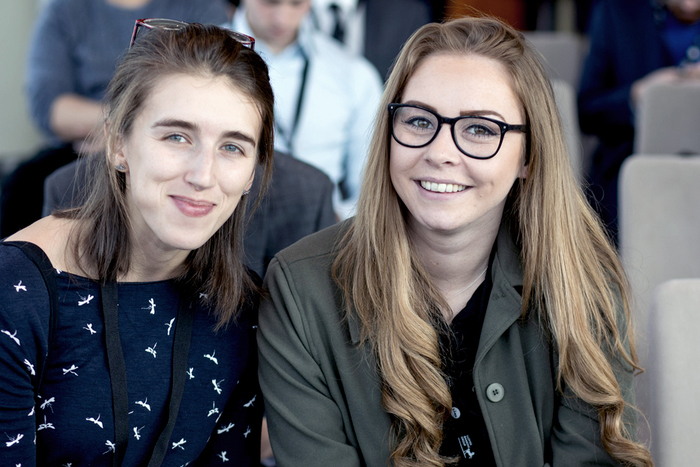 Where?
County Hall, Riverside Building, Belvedere Rd, London, SE1 7PB –   see map
What to expect?
Join us for this exclusive event that connects you with 120+ pre-screened, hyper-engaged Bright Network members, ready to find out where a career in technology, engineering and consulting could take them.
How to get involved
Email us for more information and to book your place.
Event packages
Platinum package includes
Highlights from Women in TEC 2020
attendees had coding experience
Previous event partners