Internship Experience UK 2021
28th June
The world's largest internship experience is back for summer 2021, supporting students and recent graduates whose prospects have been directly impacted by the fallout from COVID-19.

With youth unemployment at an all-time high, graduate confidence at an all-time low and access to opportunities limited, now is the time to be part of the coalition to improve outcomes for graduates. Your company will be joining top employers, government departments and universities, all with a common goal - supporting the next generation from all backgrounds to access top professions and fulfil their potential.

With 120,000 applications and 75,000 completers in 2020 and ambitions to be even bigger this summer, Internship Experience UK is a unique chance for you to build your brand, support social mobility in the UK and pipeline diverse talent ahead of the autumn application cycle.

The three-day internship experiences are taking place across eight sectors, meaning you'll be interacting with thousands of pre-screened young people, all passionate about the sectors you hire into.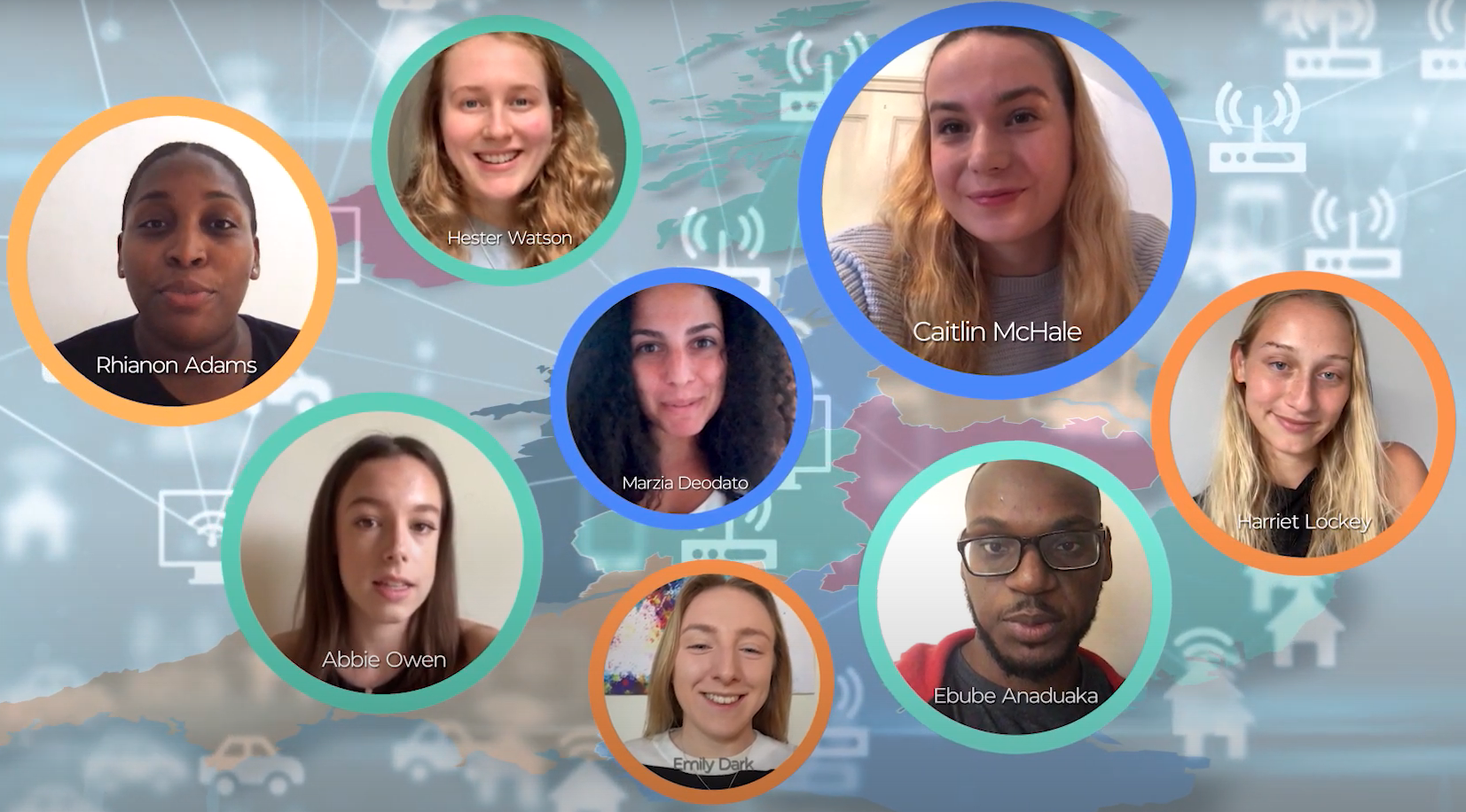 When?
28th June - 22nd July (two streams a week taking place Monday to Wednesday or Tuesday to Thursday).
Where?
Fully virtual, run through Zoom and Hopin.
How to be involved?
Packages for Internship Experience UK offer opportunities for student interaction and upskilling workshops with thousands of keen participants.
Event Packages
Premier package
Overall sector sponsor in partnership with Bright Network
Keynote welcome and closing of sector experience
Sector 101 bespoke content on Bright Network academy
Course session delivery and sub-sector delivery
Work sample creation
Alumni office hours booth(s)
Full programme sponsorship
Gold package
Course session delivery
Sub-sector delivery
Work sample creation
Alumni office hours booth(s)
Inclusion in sector programme
Silver package
Sub-sector delivery
Alumni office hours booth(s)
Inclusion in sector programme
Key stats from 2020
first-generation background
of students found their experience good or brilliant
were either just about to start or were just finishing their first year
million hours of learning
Improving student outcomes
Internship Experience UK helped students discover sectors and employers pipeline candidates ahead of recruitment cycles. Here are some members talking about their experience.
Previous partners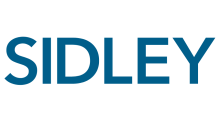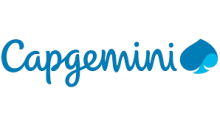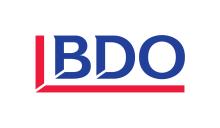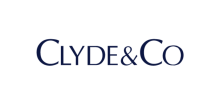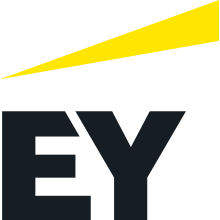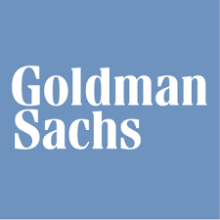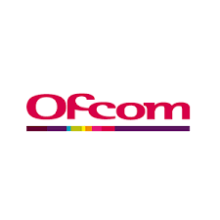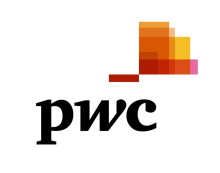 Let's have a chat
Tell us your recruitment goals and challenges, and our expert team will help you find the solution to suit your needs.