Diverse Legal Leaders
2nd November
About the event
This event gave a select 8 leading firms the exclusive opportunity to meet over 80 students from BAME and social mobility backgrounds. There was plenty of opportunities to network and have quality pre-arranged conversations with our members, who were excited to learn more about the firms attending.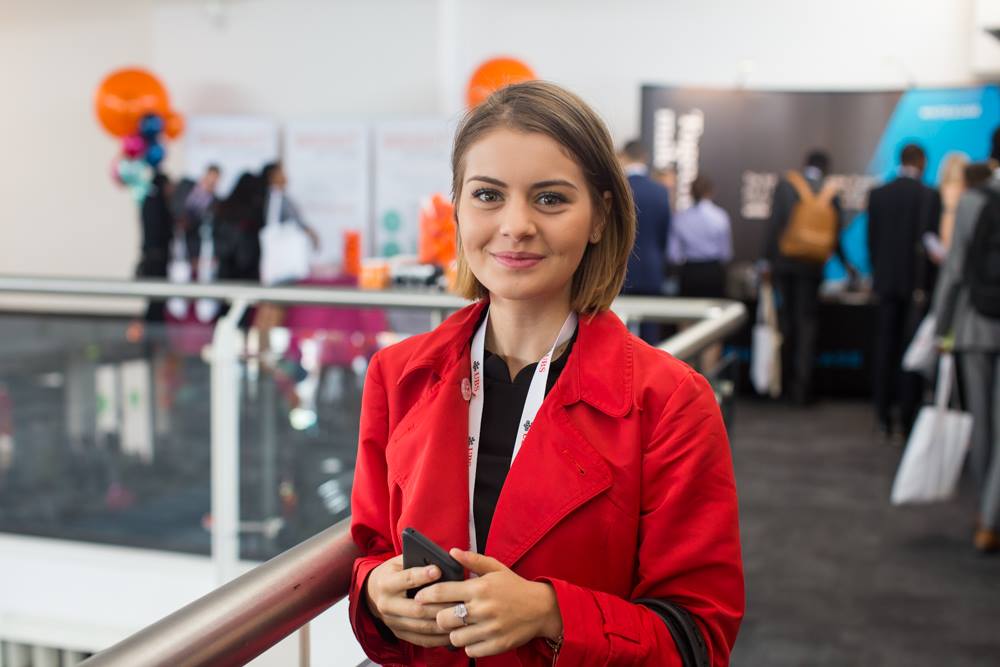 What to expect?
Join us for this unique event that connects you with 80+ pre-screened Bright Network members studying or interested in law and identify with an underrepresented group.
How to get involved
Email us for more information and to book your place.
Diverse Legal Leaders 2020 highlights
Previous event partners