Bright Network FESTIVAL 2020
7th - 11th September
About the event
Bright Network FESTIVAL is more than a careers fair – it's an experience. This year, we hosted the largest virtual careers fair for thousands of graduates and undergraduates in the UK.

Employers joined us for keynotes, panel discussions, networking and skills sessions, as we brought together the undergraduate talent that matters most to you.

In its eighth year, our team were there to support employers graduate talent needs and showcase their company culture to our highly engaged student and graduate members.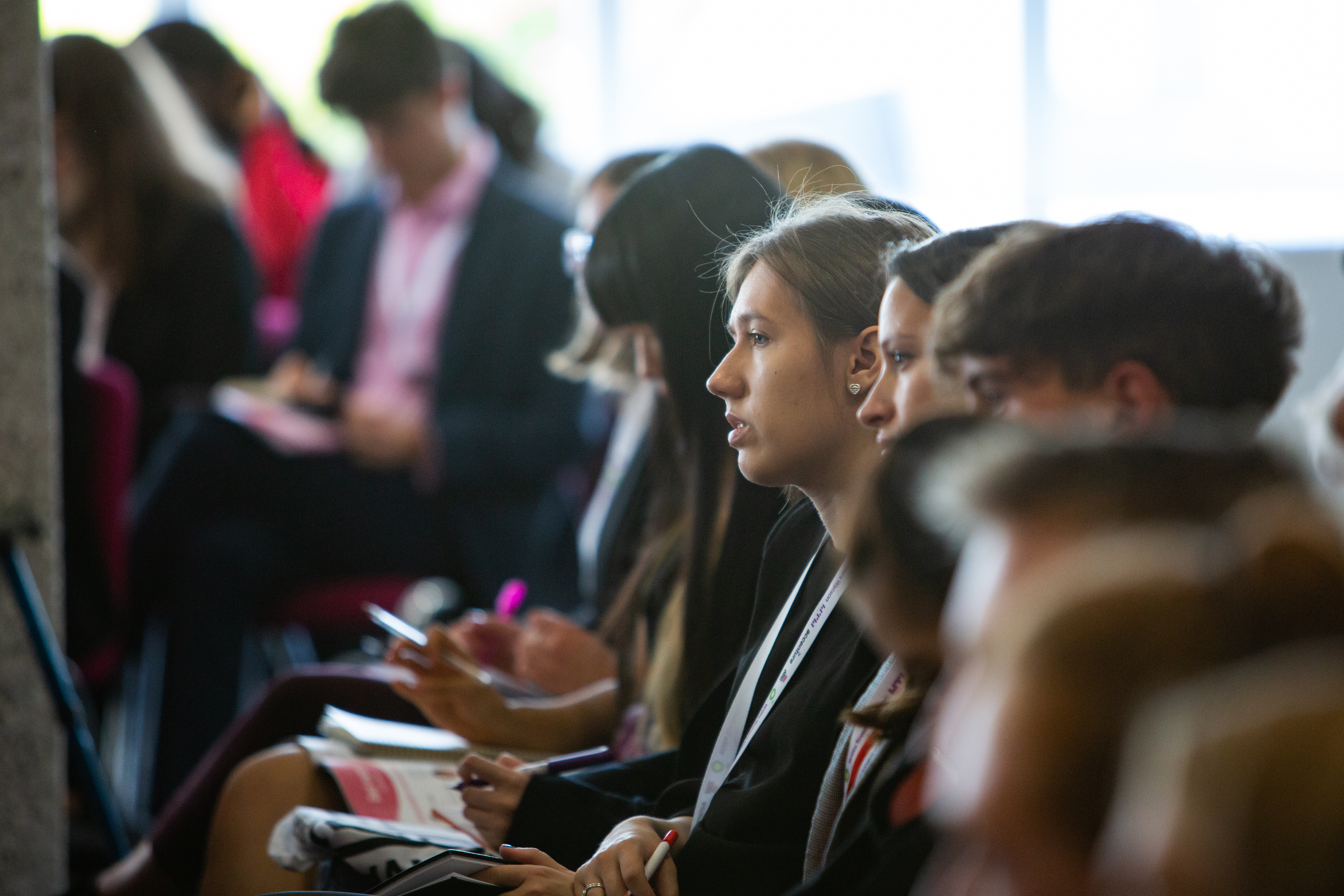 What to expect?
The largest virtual careers fair in the UK, with 80+ employers meeting thousands of bright and diverse graduates and undergraduates
How to get involved in 2021
Email us for more information and to book your place
Highlights from Bright Network FESTIVAL 2020
first generation to go to university
received free school meals
Previous event partners