Black Heritage Future Leaders
6th October
About the event
As part of Black History Month, Bright Network is excited to once again host our Black Heritage Future Leaders event. This event connects top graduate employers committed to diversity with some of the brightest students studying at UK universities.

At Bright Network we're committed to making sure every one of our members can put their best foot forward in their early career exploration.

We'd love for you to join us in our mission to make this possible. Show your commitment to building a diverse pipeline of talent for your organisation.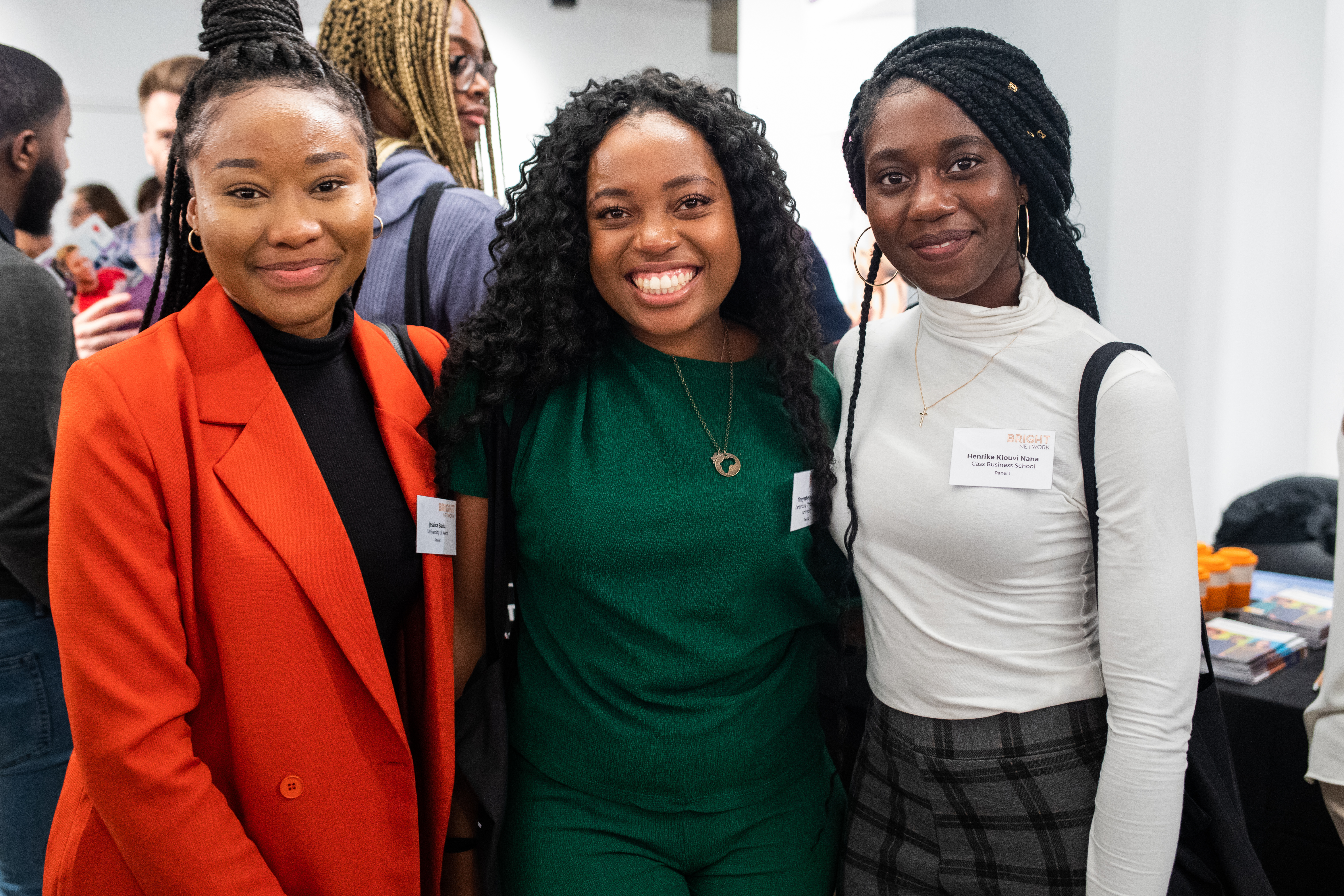 What to expect?
This exclusive event connects you with 200+ bright, ambitious members from a black heritage background.
How to get involved
Email us for more information and to book your place
Highlights from Black Heritage Future Leaders 2020
first generation to attend university
received free school meals
Partner tiers
Premier
Pre-event:
Broad scale brand raising within our network
Dedicated account manager to prepare you for the day
On the day:
Skill session
Award sponsorship
Keynote speech
Seat on a panel discussion
Networking with attendees in your own branded booth
Up to 10 delegates
Post-event:
Gold
Pre-event:
Broad scale brand raising within our network
Dedicated account manager to prepare you for the day
On the day:
Seat on a panel discussion
Networking with attendees in your own branded booth
Up to 5 delegates
Post-event:
Previous event partners