Bright Network's Social Mobility & Diversity Advisory Board
Our advisory board
As we continue to scale the Bright Network platform, we're excited to announce a brand new Social Mobility & Diversity Advisory Board, designed to support us drive forward in the early careers space.
The six members of the board share a wealth of knowledge on early talent recruitment, data analytics, diversity and much more. They will be on hand to advise on strategy and support our work in better connecting our 800k+ members with the world's leading employers. 
James Uffindell, Bright Network CEO & Founder, said "we're honoured to work with everyone on this new board. They've got the wealth of knowledge and experience we need to help us continue driving our rapid growth, supporting even more employers and graduates'.
Meet the Social Mobility & Diversity Advisory Board: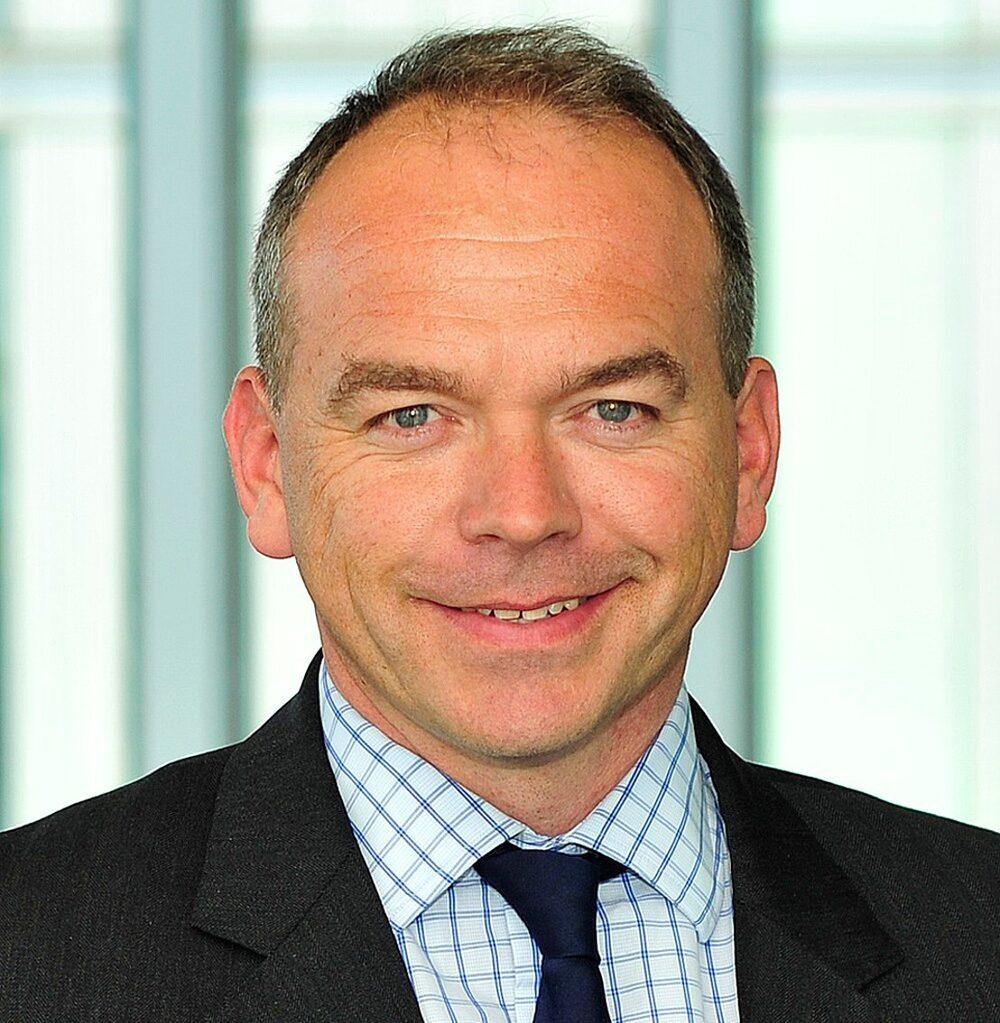 Dan Richards
Dan is a partner with Green Park, the leading diversity consultancy and headhunter. He was EY's Talent Acquisition Director for over a decade leading the regional recruitment teams covering executive and partner hiring, extensive international and graduate, apprenticeship, school leaver and intern programmes. He continues to be a member of the Board of Trustees at the EY Foundation. He also supports the Leadership Council for the RL100 and was previously an Advisory Board Member of the Good Recruitment Campaign run through REC and served on the Board of Enactus UK.
Previous roles include being a Director at Alexander Mann Solutions and heading up the resourcing functions at Prudential, Zurich and LV=.
He managed the legal team at Michael Page and was a Vice President at Korn Ferry. Originally he was trained and practiced as a lawyer with Clifford Chance.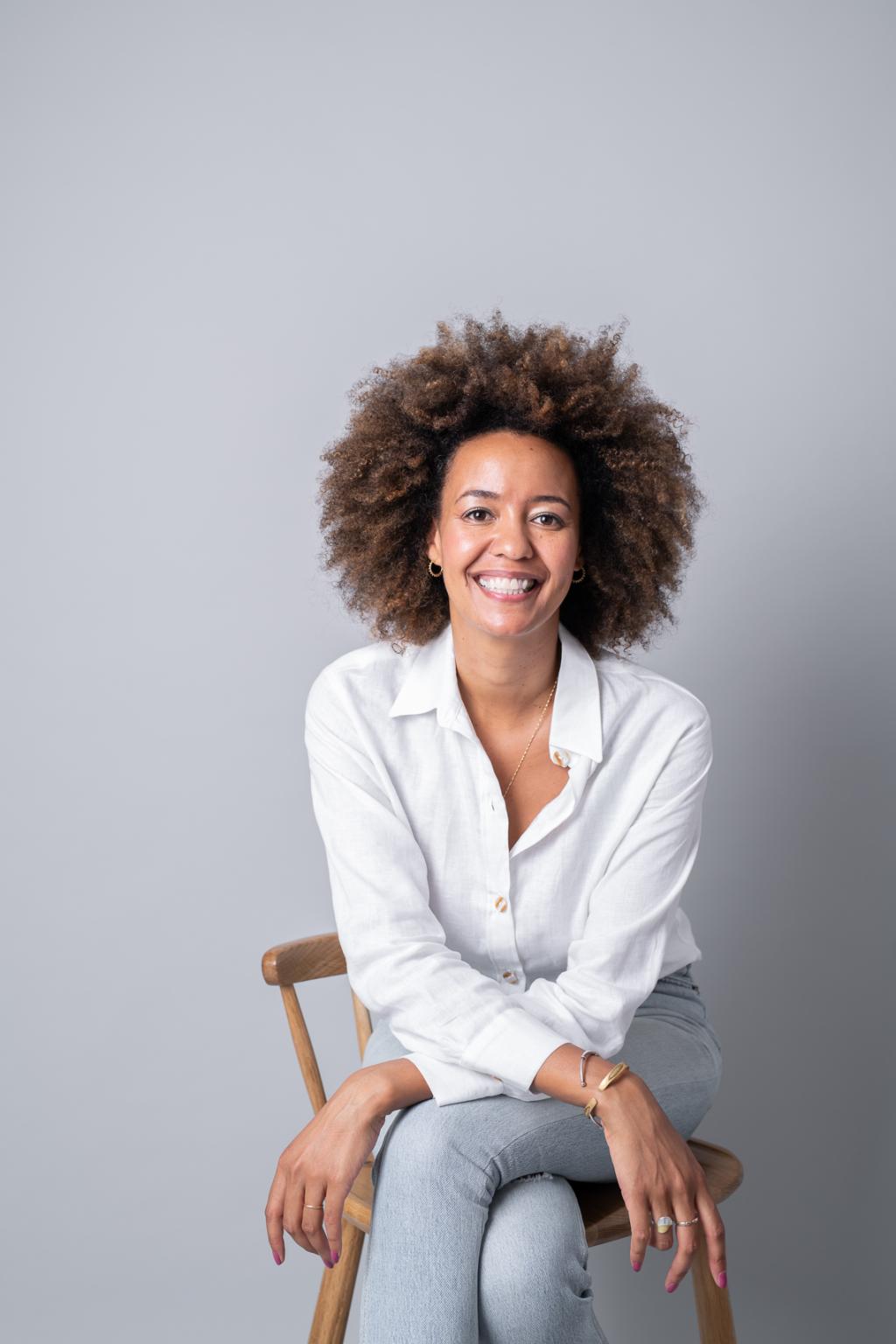 Katie Mantwa George
Katie believes in raising consciousness in personal and professional spaces.
Earlier in her career, Katie held Early Career Talent roles for notable organisations including Amazon, Barclays, Credit Suisse and AIG. Her work focused on launching, building, consolidating and leading teams spanning across multiple geographies.  She has traveled the globe extensively sourcing and hiring top talent. Katie was known for her empathetic leadership style and ability to enable high performing teams.
Katie is now the founder of Being Human Well where she speaks on the topics of Empathy, Compassion and Self-Inclusion, in particular the power of meditation to cultivate empathetic and inclusive mindsets. She is a Certified Meditation Teacher and is passionate about empathy as a tool for well-being at work and as a key driver of effective and authentic leadership.
Katie is also the founder of Cheeky Mantwa, a joyful inclusive stationery brand with a sister publishing imprint focusing on inclusive children's books. The books aim to instill pride and belonging in mixed heritage children and to educate all children about the beauty of diversity.  Katie's own South African and British heritage has inspired her writing and purpose.

Katie's accolades include numerous published articles and awards. Her BSc in Psychology,  MSc in Occupational Psychology and training with the Dalai Lama add academic input to her personal life experiences to create an inspiring blend of science, unique perspectives and inspiring ideas.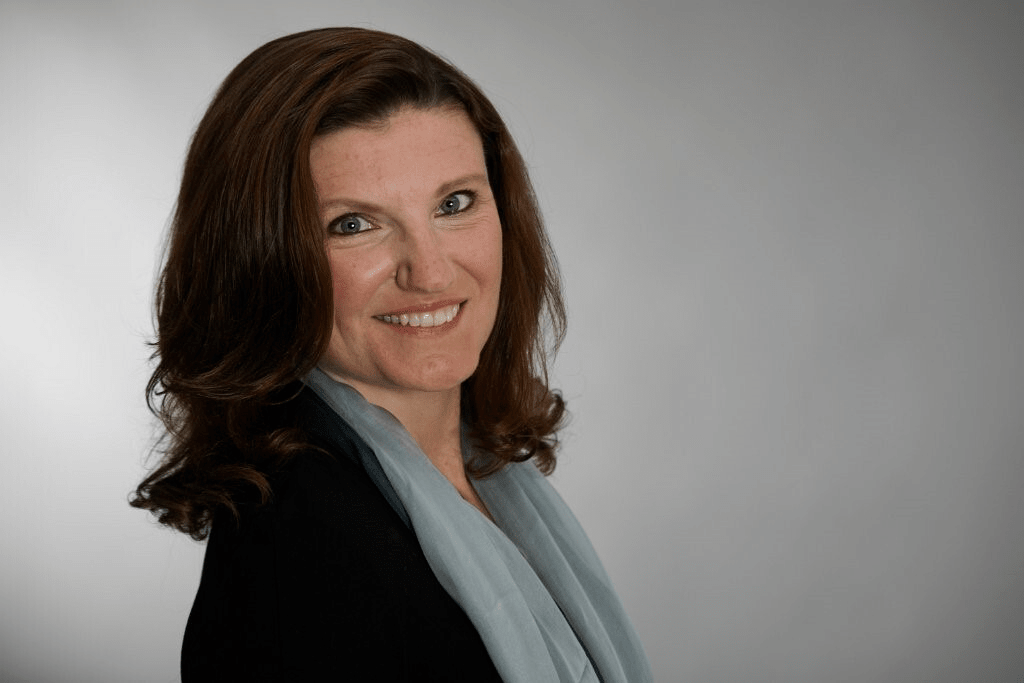 Paula Leach
Paula is an experienced HR Executive and Coach and is Founder of Vantage Points Consulting.  She has over 25 years experience covering multinational private sector, large scale public sector and entrepreneurial growth. She has held the Executive positions of Chief People Officer in the Home Office and in the FTSE 250 global company FDM Group.
With a passion for Inclusion, Paula has created a pro-bono Foundation supporting young professional Women in their early careers.  Her coaching specialisms include Leadership, Culture change, Inclusion, Talent and Strategic workforce planning.  Paula is the author of 'Vantage Points - how to create a culture where employees thrive'.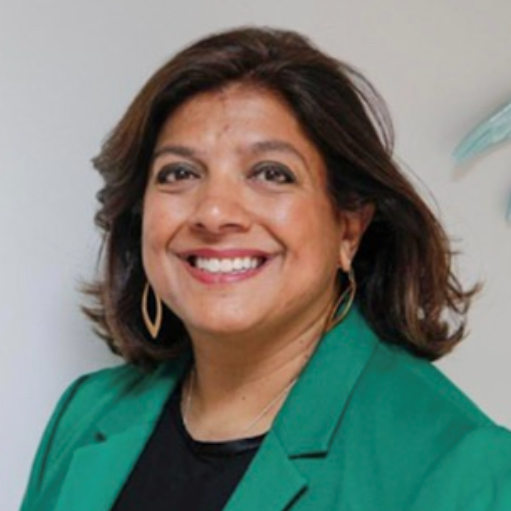 Dr Shaheena Janjuha-Jivraj, FRSA
Dr Shaheena Janjuha-Jivraj is an Associate Professor in Entrepreneurial Leadership and Gender Diversity at HEC Paris in Qatar.
Over the last decade Shaheena has been working with leaders to develop innovative approaches to build on diversity teams to create innovative and effective cultures. Shaheena works with public organisations, NGOs and private business leaders globally including FTSE100, Fortune 500 to help them transform their cultures and strengthen workplace cultures. Shaheena was worked on gender leadership policy reports for the Commonwealth Secretariat and UK Council, the European Union and G20.
Shaheena is a regular contributor for Forbes, her latest book 'Futureproof Your Career' is published by Bloomsbury Press.
Shaheena loves the opportunity of combining work and travel and her most favourite work-cations include Brazil and Tajikistan.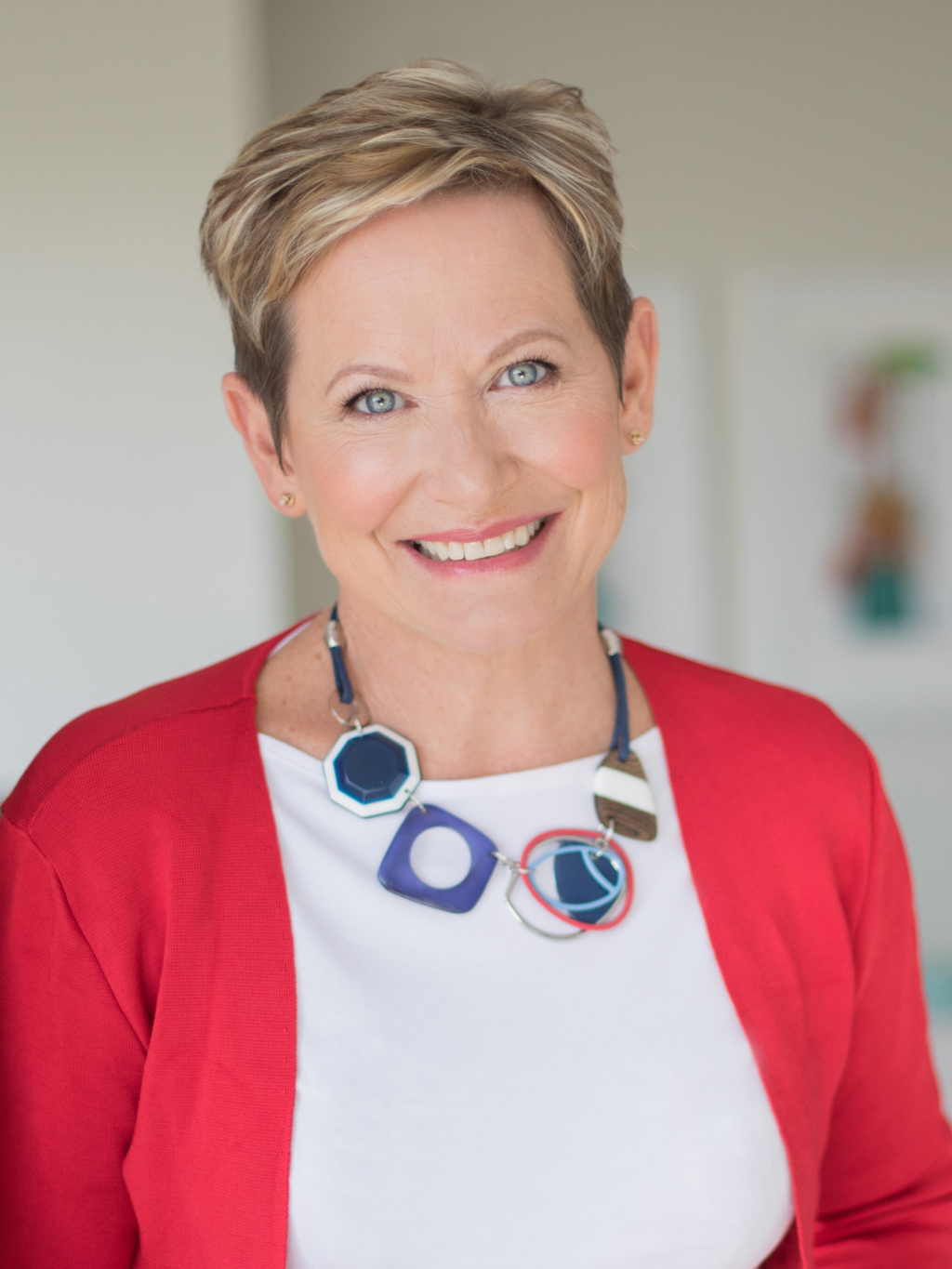 Susan Hallam, MBE
Susan was awarded an MBE for services to entrepreneurship and innovation in the Queen's Honours 2018.  Also in 2018, Susan was named a BIMA 100 CEO & Leaders shaping the digital industry, and she was made a Fellow of the Institute of Direct Marketing. 
She is the Founder of Hallam, one of the UK's leading digital agencies. She is also the Chair of the Board of Nottingham's Creative Quarter, Susan is committed to the growth of the city's creative economy, and developing Nottingham's reputation as a great place to live, learn, work, and invest.
She is a Freeman of the City of London and a Trustee of Nottingham Castle.  She serves on the Nottingham Economic Growth Board, planning the economic recovery and renewal strategy for the city. 
Formerly a Senior Lecturer in Computing at Nottingham Trent University with specialist interest in digital technologies, Susan also held senior digital marketing roles at BT and Capital One before establishing Hallam Internet in 1999.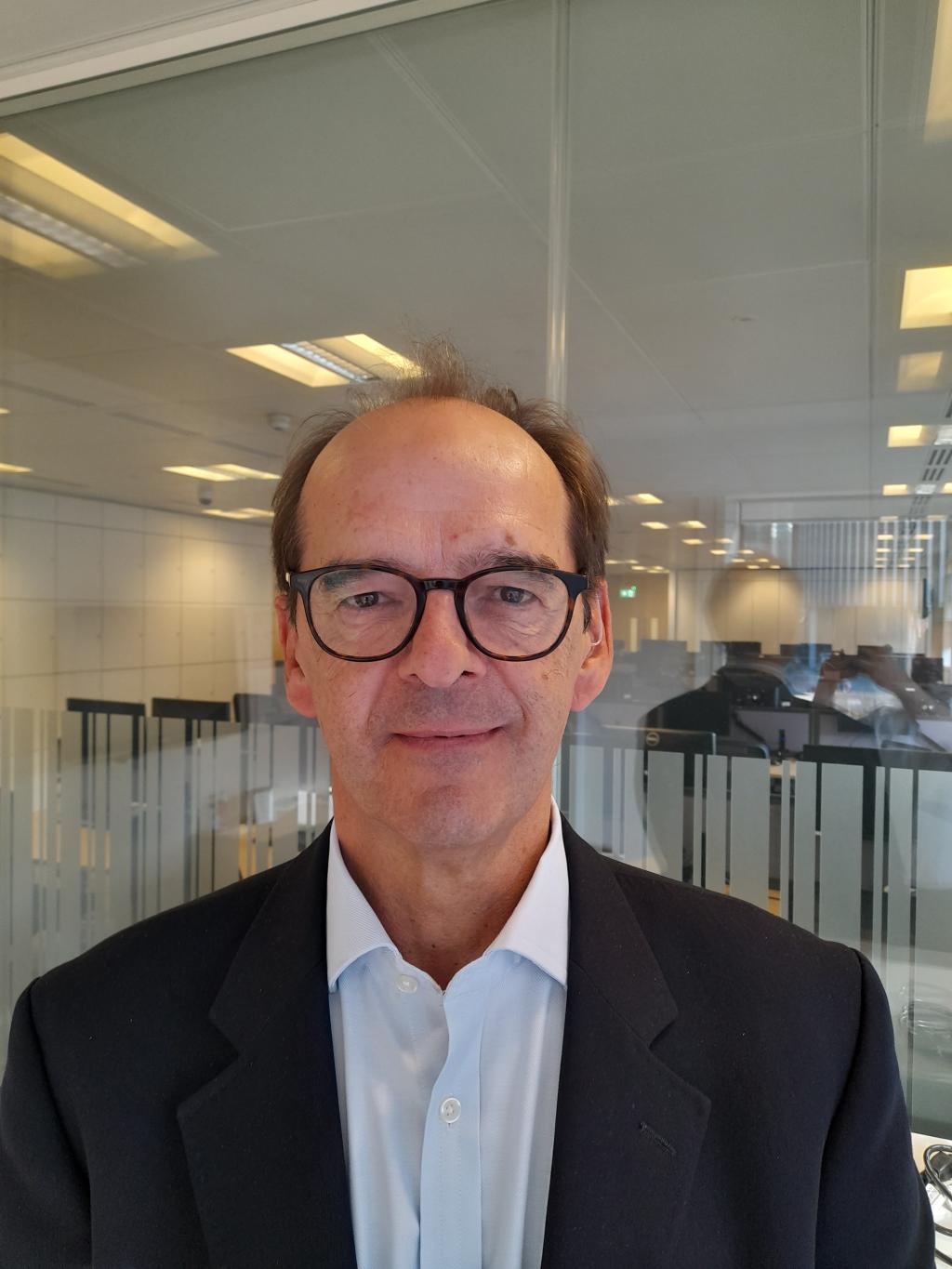 Patrick Smith
Patrick is an independent board advisor, executive coach and trustee.  After a commission in the Army, Patrick's career has spanned the security print, tech and management consultancy sectors working extensively with public bodies in the UK and internationally. He worked at De La Rue for seven years, initially with banks before leading international sales of its identity and electoral services. In 1996, he moved into consulting initially working with Accenture before leading Vantagepoint as managing director and Atos Consulting as partner leading its central government practice. In 2008, he joined Capita leading the group's relations with Whitehall and Westminster for eight years.
Patrick now advises the Henley Business School where he is a visiting fellow and certified executive coach. He also advises the trade body techUK and a few PE backed tech firms. Patrick is a director of the Sandhurst Trust, Restart Africa, which rescues street children in Gilgil in Kenya, and a governor of Godolphin School in Salisbury.