Discover the best graduate talent
connect with 600,000+ bright and diverse members
Scroll
Early talent attraction and recruitment
Bright Network's recent awards

Winner: The best early career initiative

Winner: Outstanding employer and supplier recruitment partnership with Clyde & Co
Nomination: Equality, Diversity and Inclusion: Championing Diversity and Inclusion with Clyde & Co (April, 2022)
Our members
We invest in our members to build trust and high levels of engagement. 70% of our 600,000+ members log in when they use the Bright Network platform, providing us with millions of data points to create personalised experiences, targeted advice and relevant career recommendations.
Hear from members who have secured their dream role
Our membership in numbers
Companies we're proud to partner with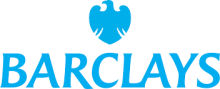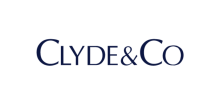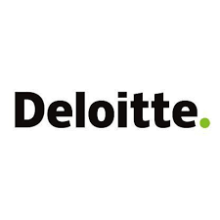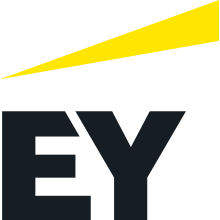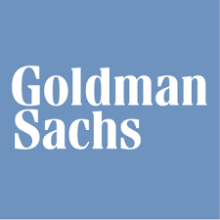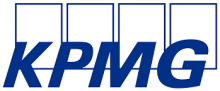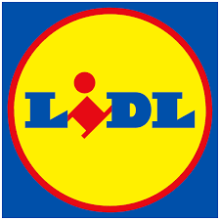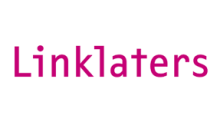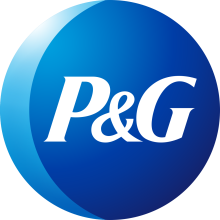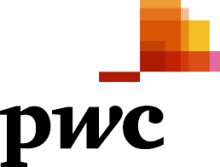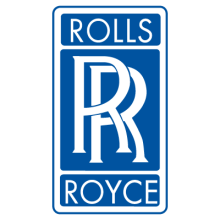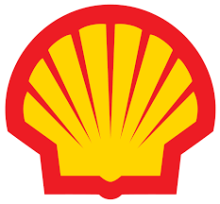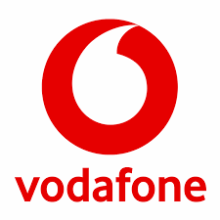 Organisations supporting our mission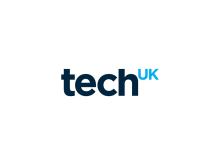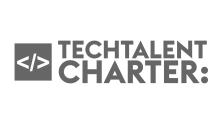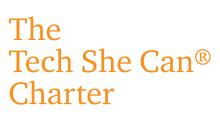 /
It was great to see the granular detail that Bright Network could provide, from how campaigns were performing to the detailed overview of applicants.
Janine Glasenberg
Head of Graduate Recruiting, EMEA
/
We partnered with Bright Network because of their diverse and talented membership, as we looked to connect with hard to reach graduates.
Mani Kumar
Global Head of Talent Acquisition, Third Bridge
/
The Bright team were incredibly helpful. They understood our hiring needs quickly and helped us fill our open positions within just a few weeks.
Steven Hunter
CEO, 9fin
/
This was our first year working with Bright Network and from the start the team listened carefully to our requirements to build a tailored solutions for us.
Hazel McAllister
Resourcing Consultant, SSE
Bright Network in the media
Let's have a chat
Tell us your recruitment goals and challenges, and our expert team will help you find the solution to suit your needs.